Cyber resilience,
for the constantly
changing cyber
industry
About us
Who we are
Whether you are a small business or a large corporation with crucial infrastructure, Red Fox Labs values your goals by ensuring that your data is always secure and accessible.

We provide a comprehensive range of services targeted at developing or upgrading your security by adhering to a strict set of guidelines.
More about us

🠒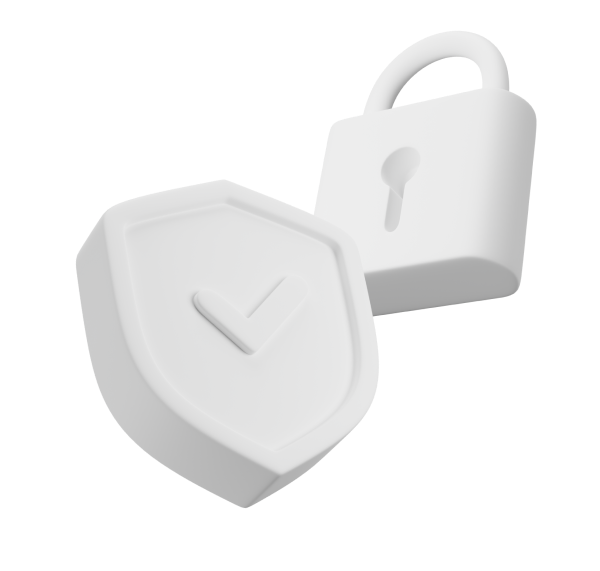 What we offer
Our Services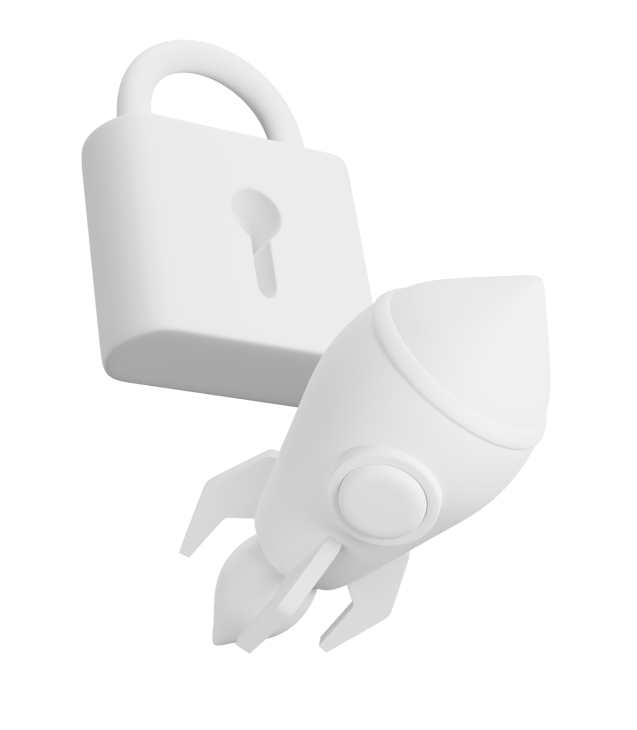 Penetration Testing
We provide penetration testing services to illustrate how an attacker might get unauthorized access to your environment.
Audit & Assessment
Our team offers a wide range of security auditing services to help you find faults and security gaps in your system.
Digital forensics & Incident response
Respond to any cyber-attack and take all the necessary measures to identify, contain, patch and recover.
Cybersecurity training
We also provide online training for general employees, developers, and even security specialists who want to better their abilities in cybersecurity areas
Lets have a chat
Talk to an expert
Our specialists are ready to tailor our security service solutions to fit the needs of your organization.